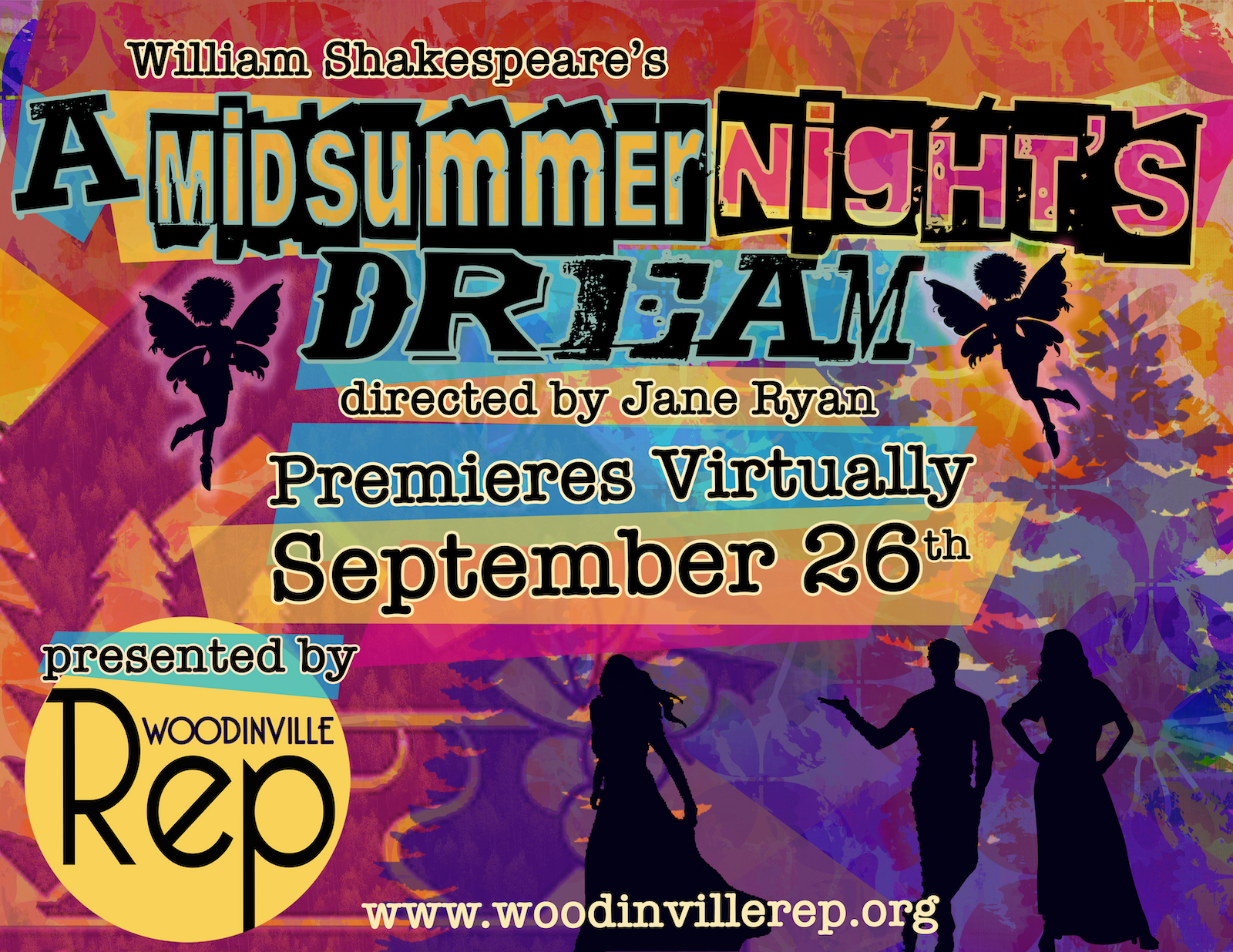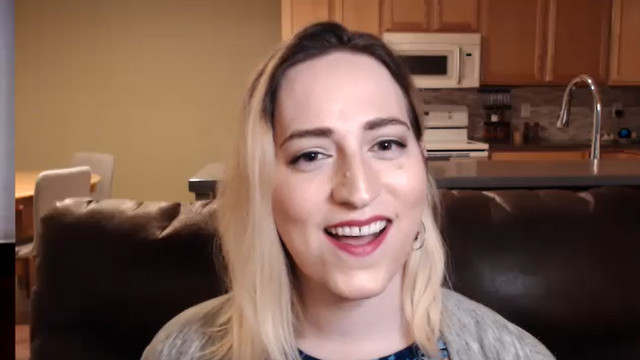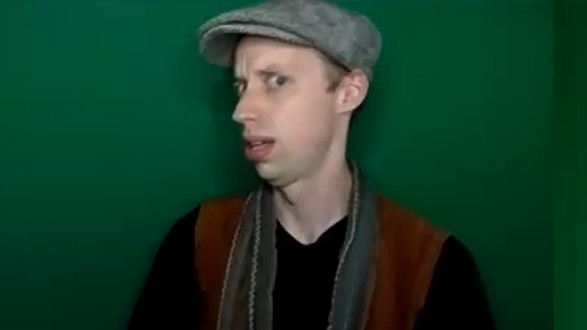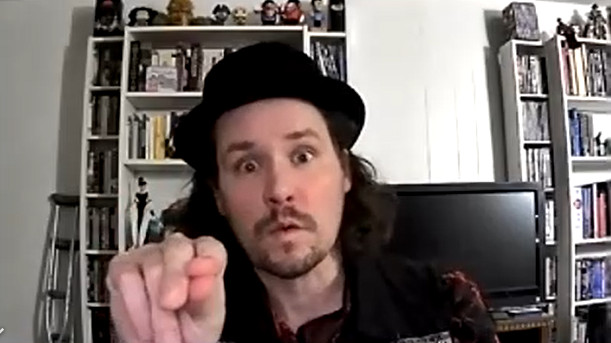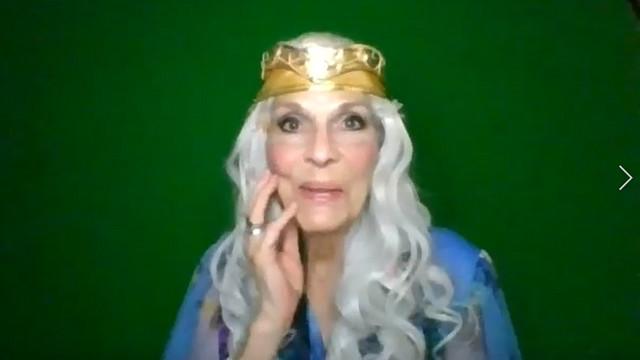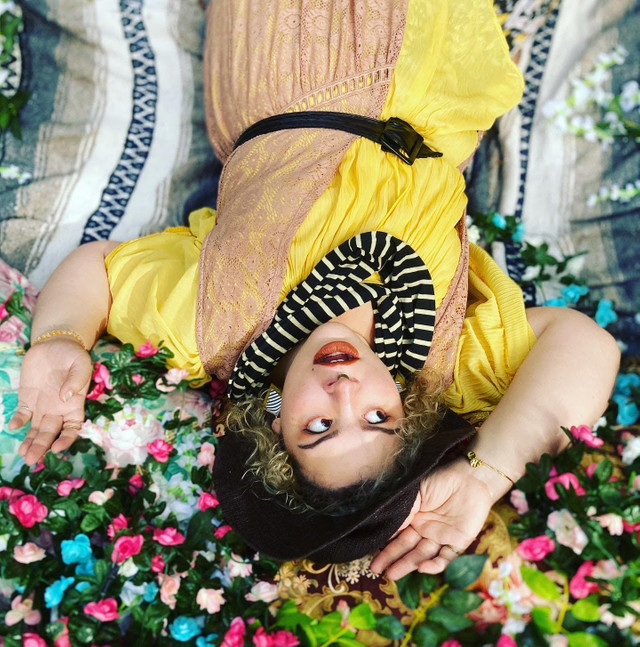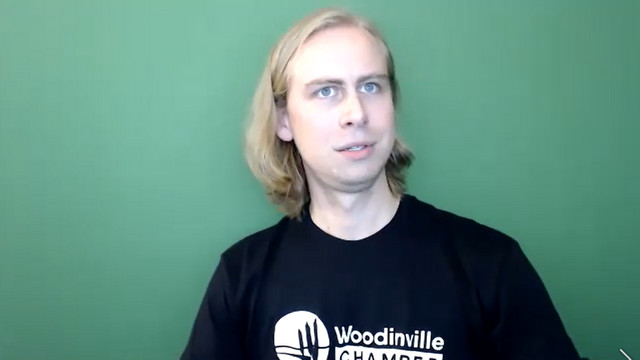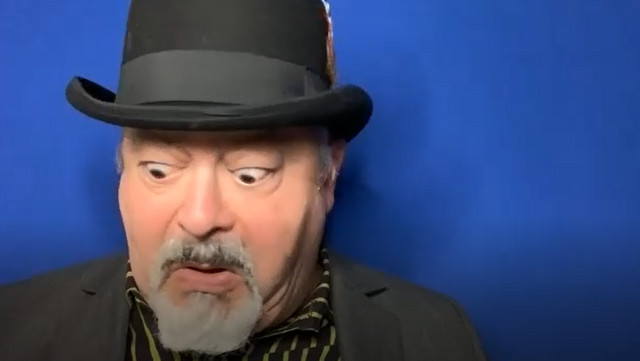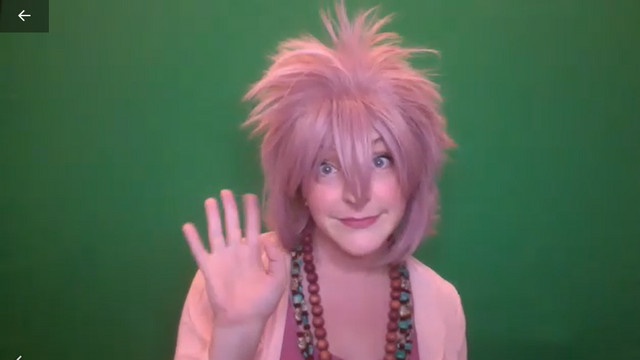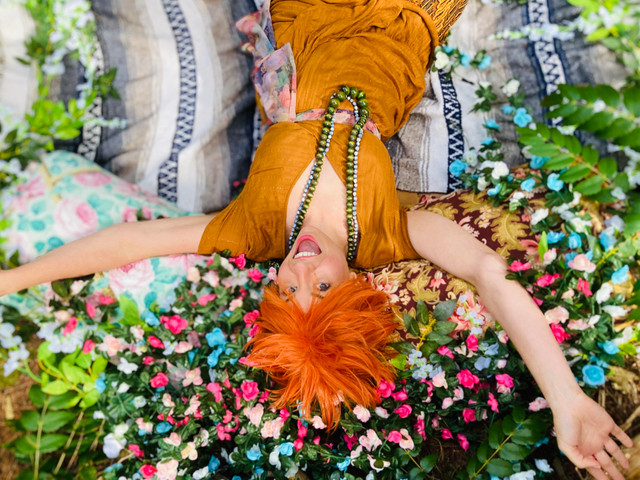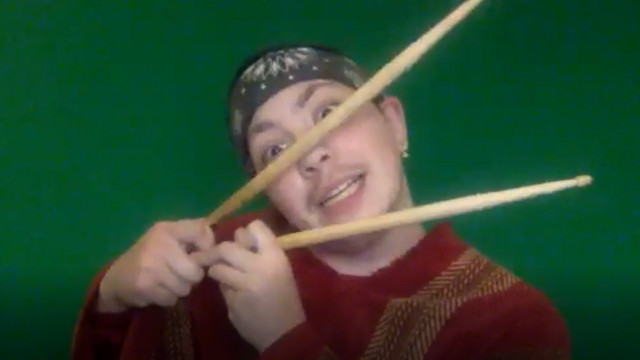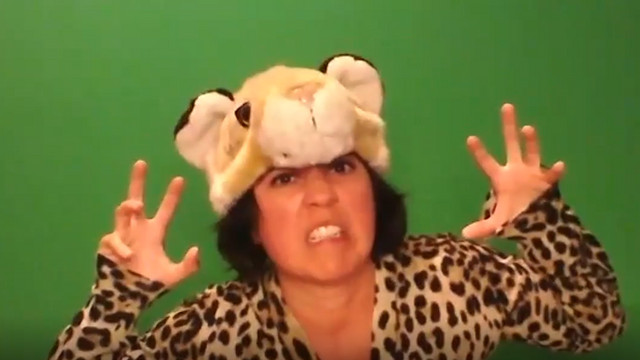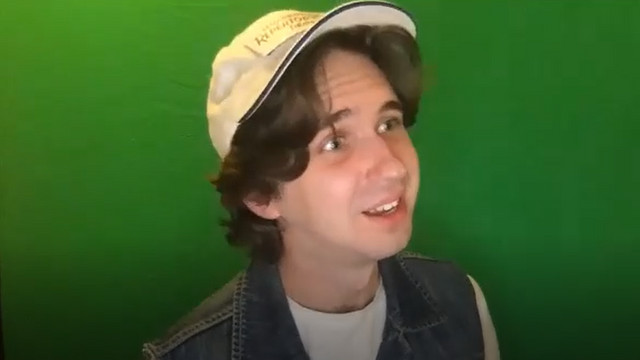 A Midsummer Night's Dream
A contemporary reimagining of a Shakesperian classic, set in Woodinville!
This was WRT's first multi-media virtual venture during the pandemic.
Cast & Crew;
DUKE THESEUS – Adrian Cerrato
HIPPOLYTA – Corey Lynn Alencio
EGEUS – Steven Sterne
HERMIA – Mari Cannon
DEMETRIUS – Nate McVicker
LYSANDER – Dylan Zucati
HELENA – Samantha Kalman
TITANIA – Melanie Workhoven
OBERON – Curt Simmons
PUCK – M J Daly
PEASEBLOSSOM – Elizabeth Alm
MUSTARDSEED – Valerie Ryan Miller
PETER QUINCE – Bjorn Whitney
BOTTOM – Sara Geiger
FLUTE – Ben Steitzer
SNOUT – Drew David Combs
SNUG – Gabriela Noble
STARVELING – Matthew Fisher
Director – Jane Ryan
Composer/Cameraman – Charlie Sandford
Designer/Costumer/Media Graphics – Chris Curino
Editor – Christopher Kidder-Mostrom
Location/Legal – Amanda Beckwith
Producer – Juli Bacon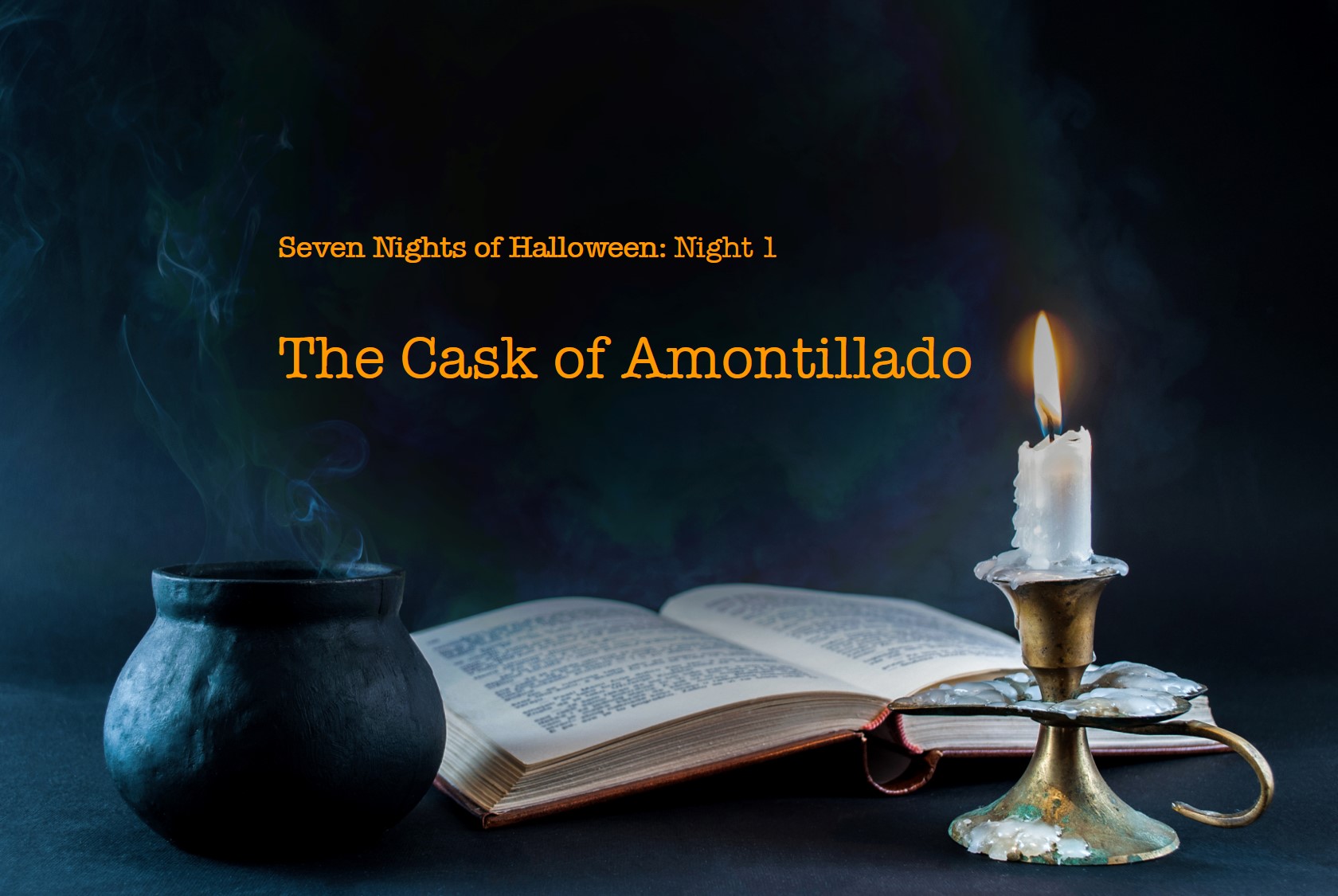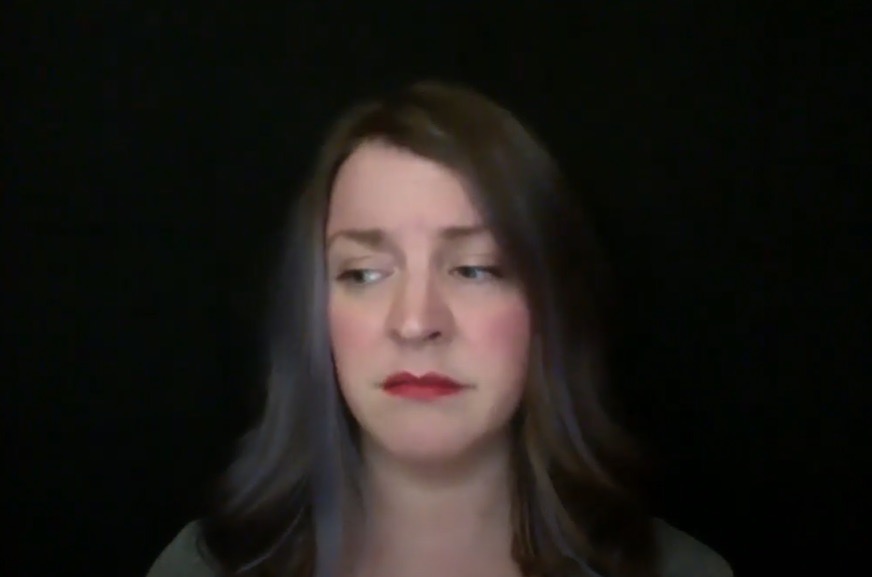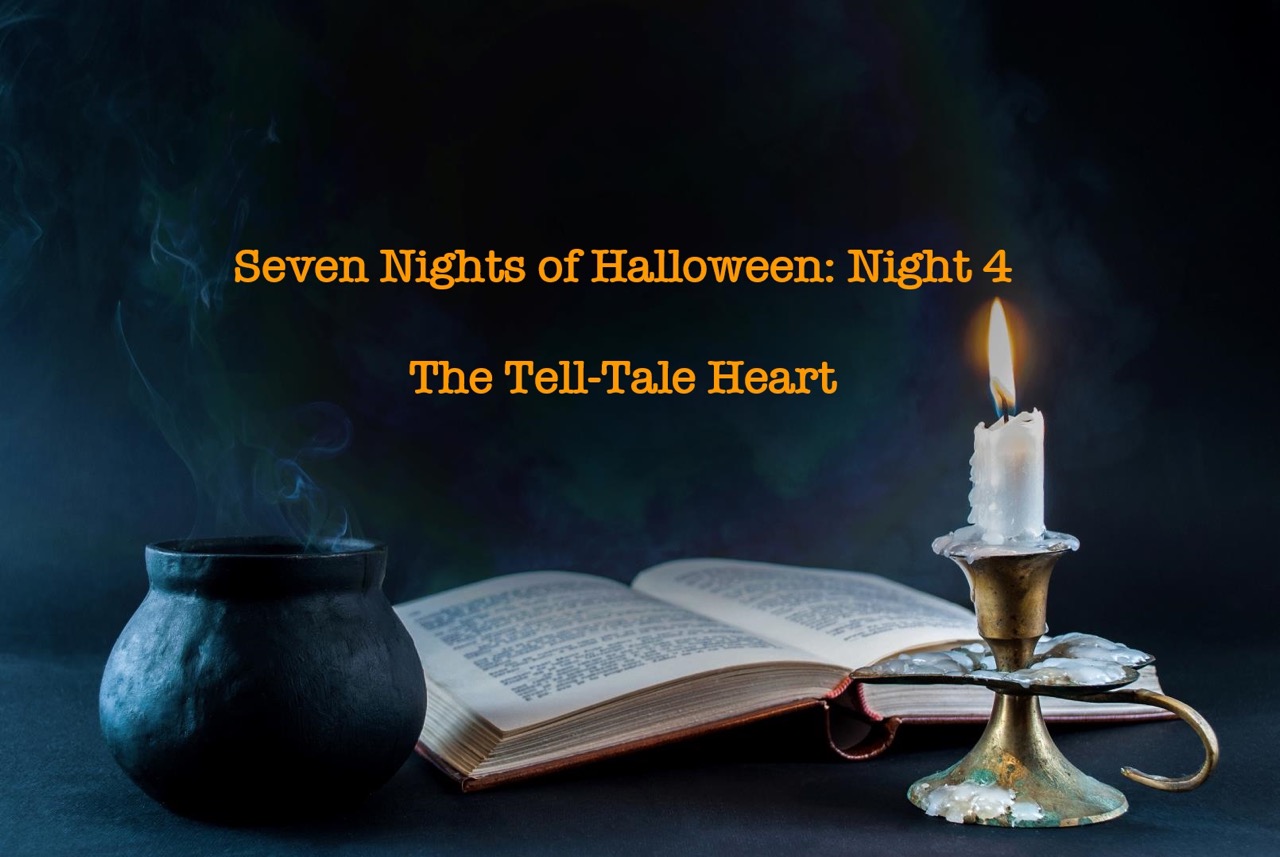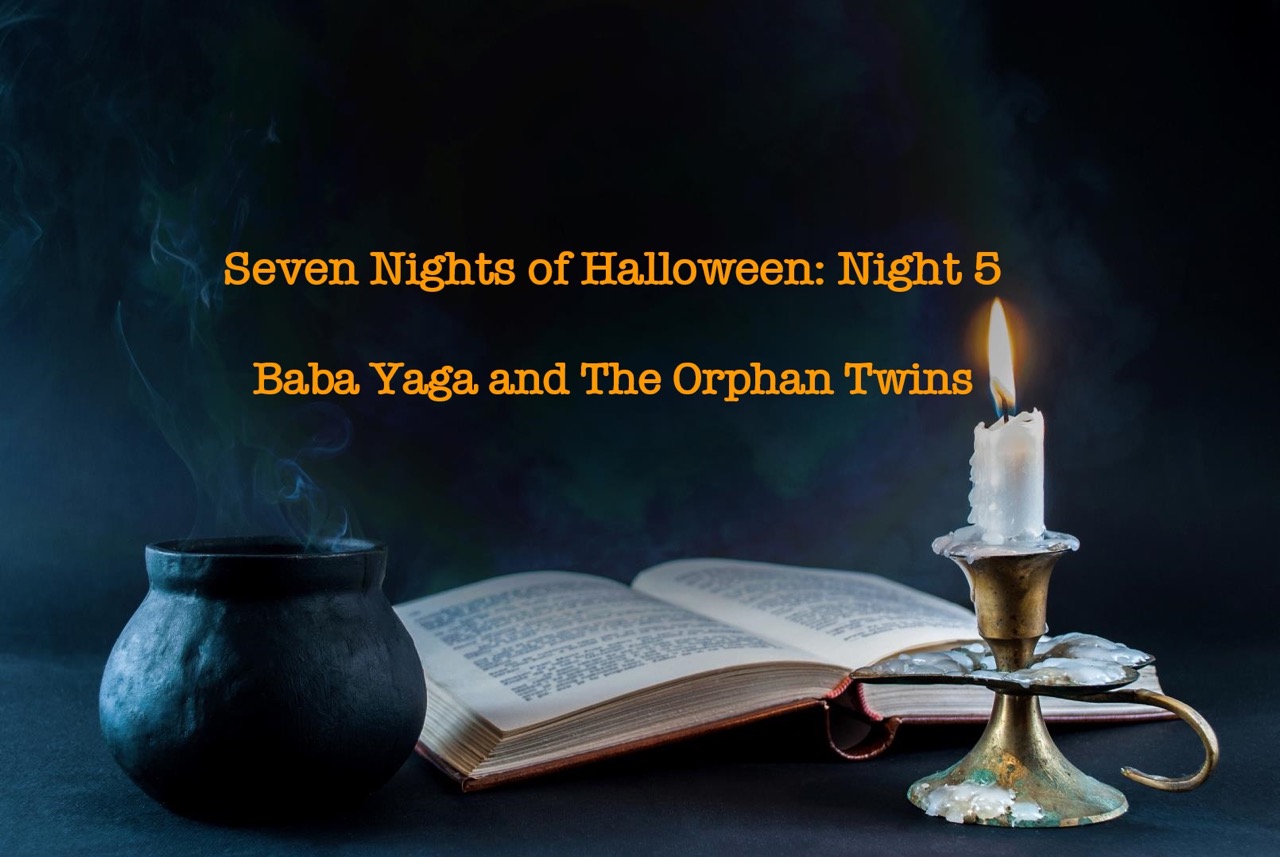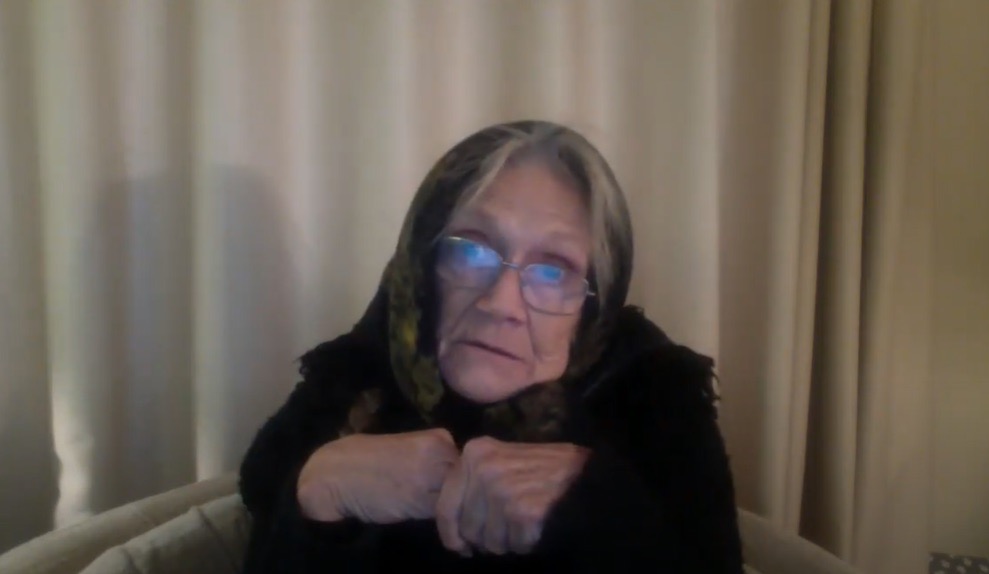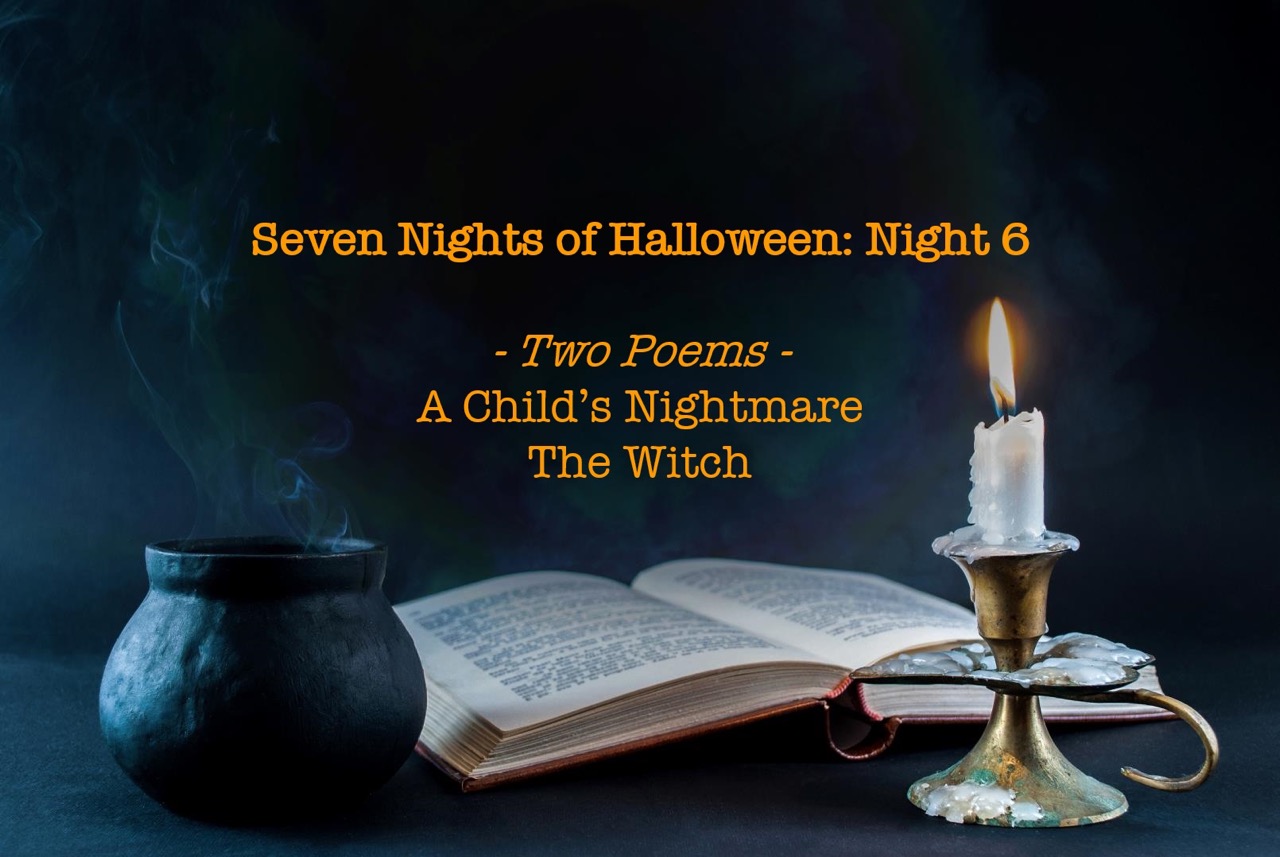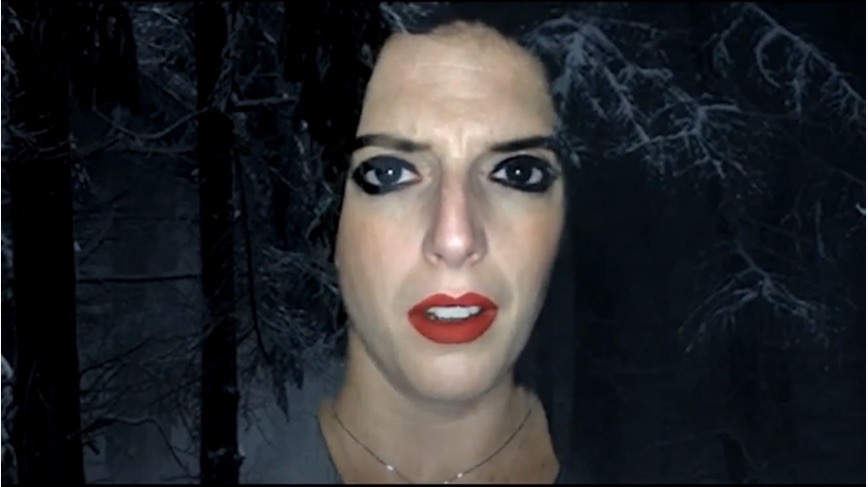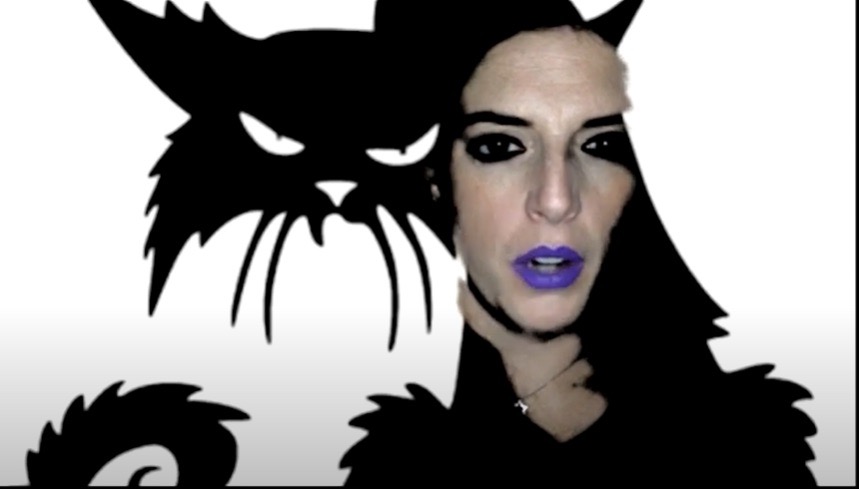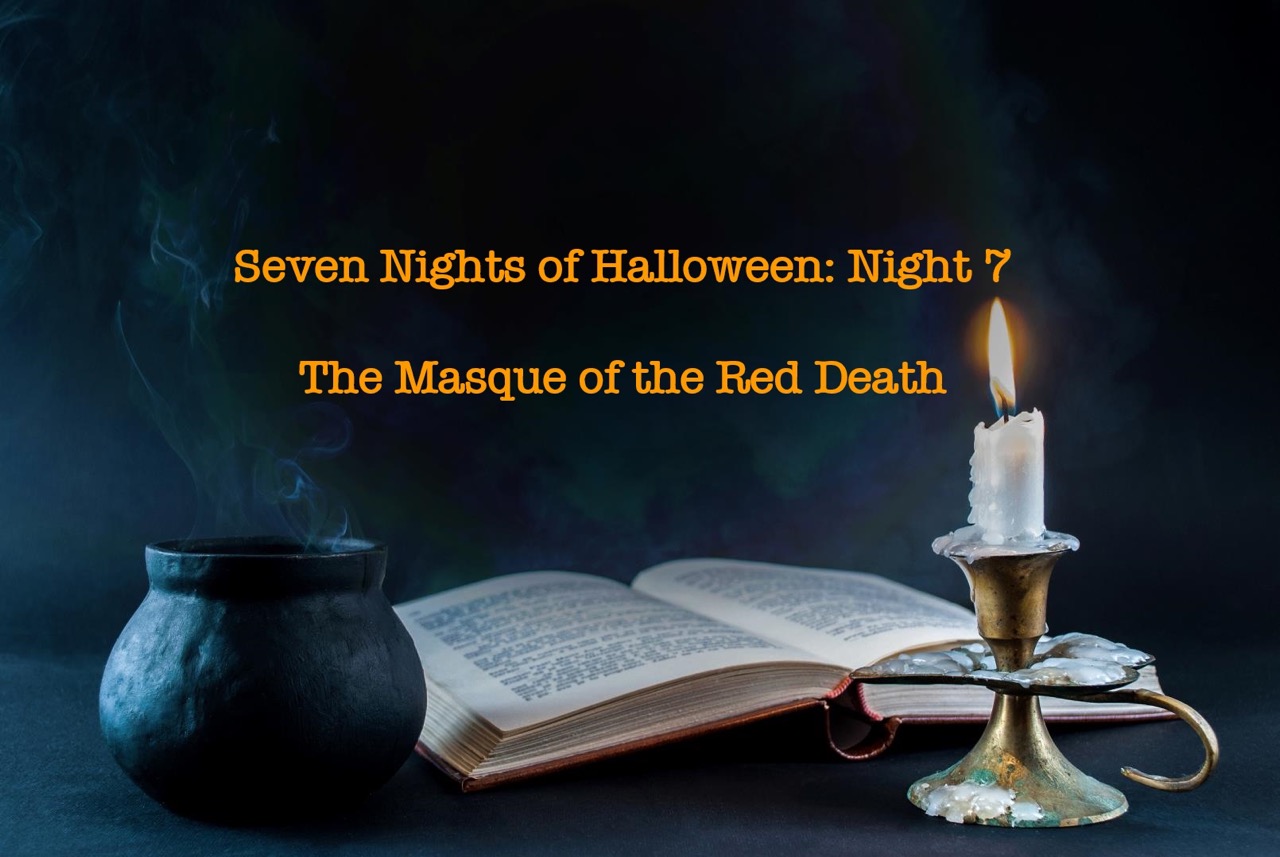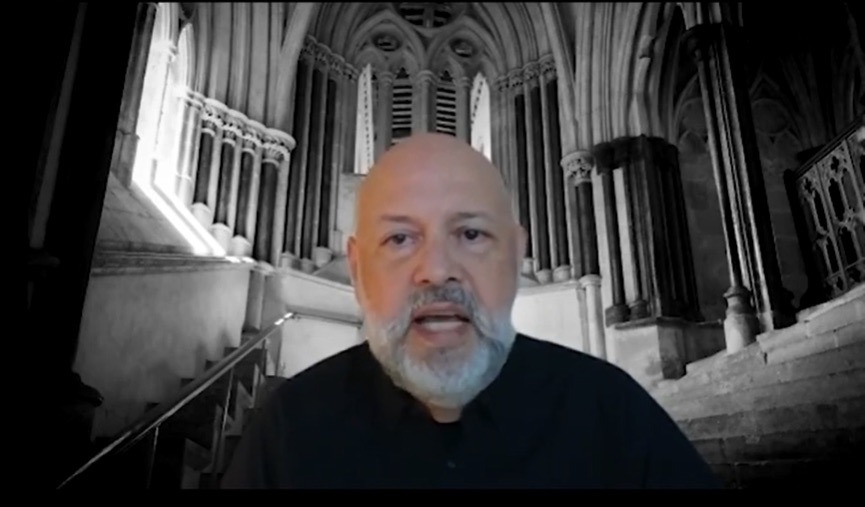 Seven Nights Of Halloween
Seven spooky performances of haunting classics, folk tales and poems.
Cast & Crew;
Night 1 – Curt Simmons
Night 2 – Mari Cannon
Night 3 – Elizabeth Alm
Night 4 – Ben Steitzer
Night 5 – Laurel Anne White
Night 6 – Emma Wilkinson
Night 7 – Tony Leininger
Video Editor – Chris Curino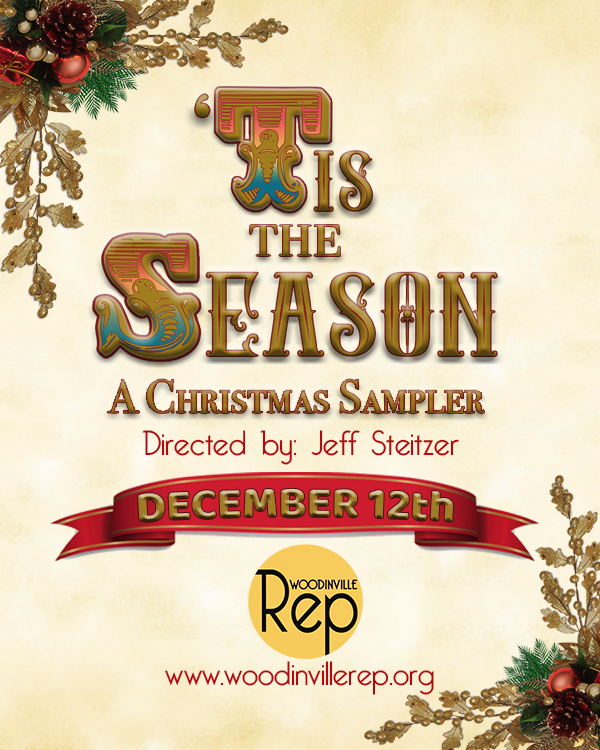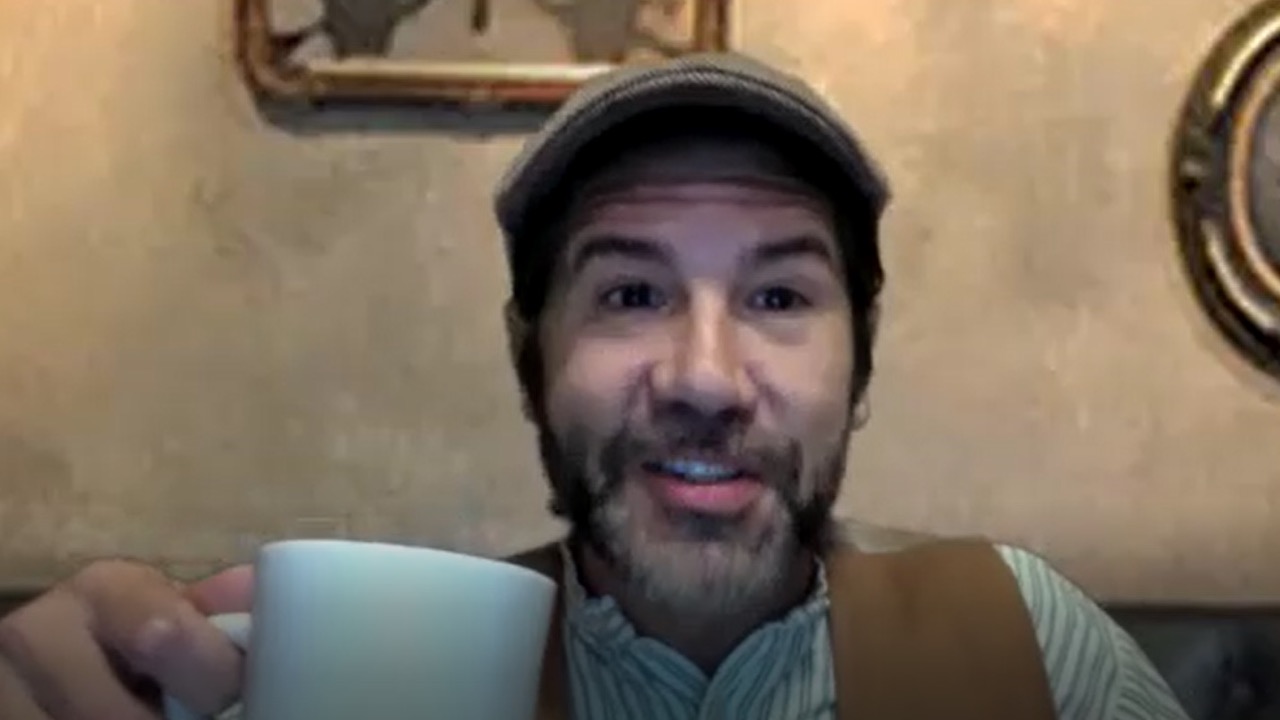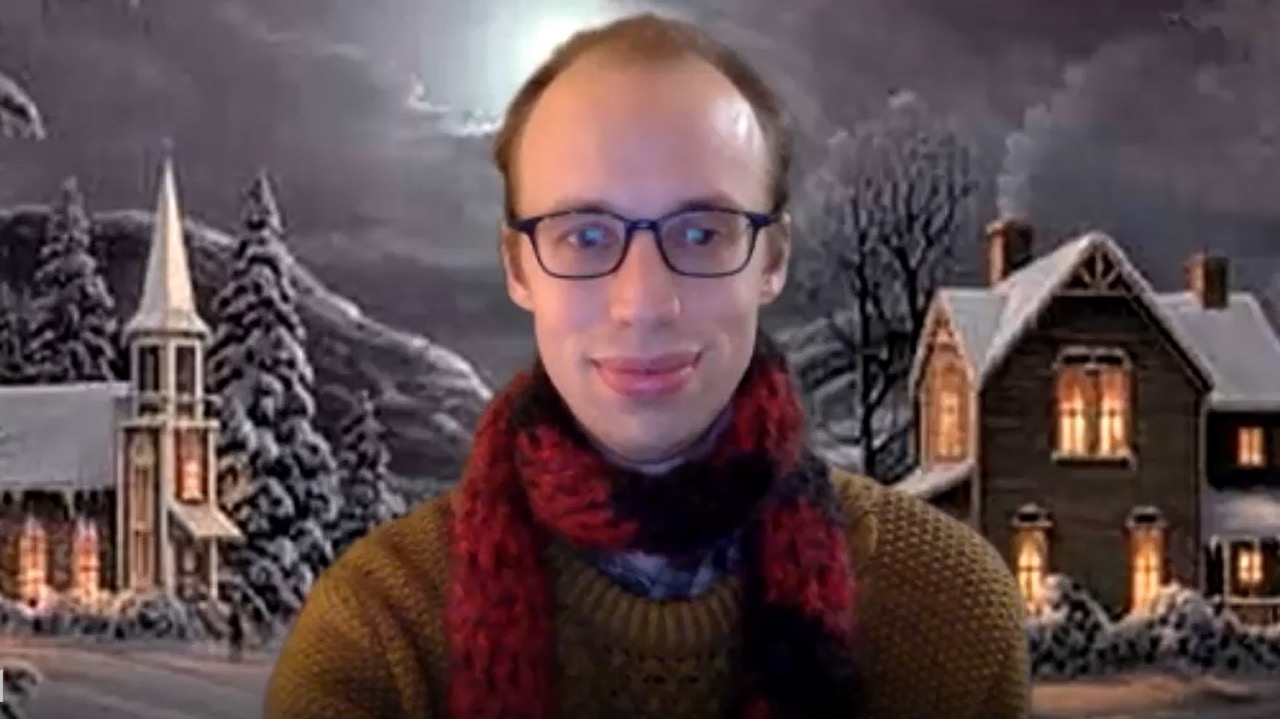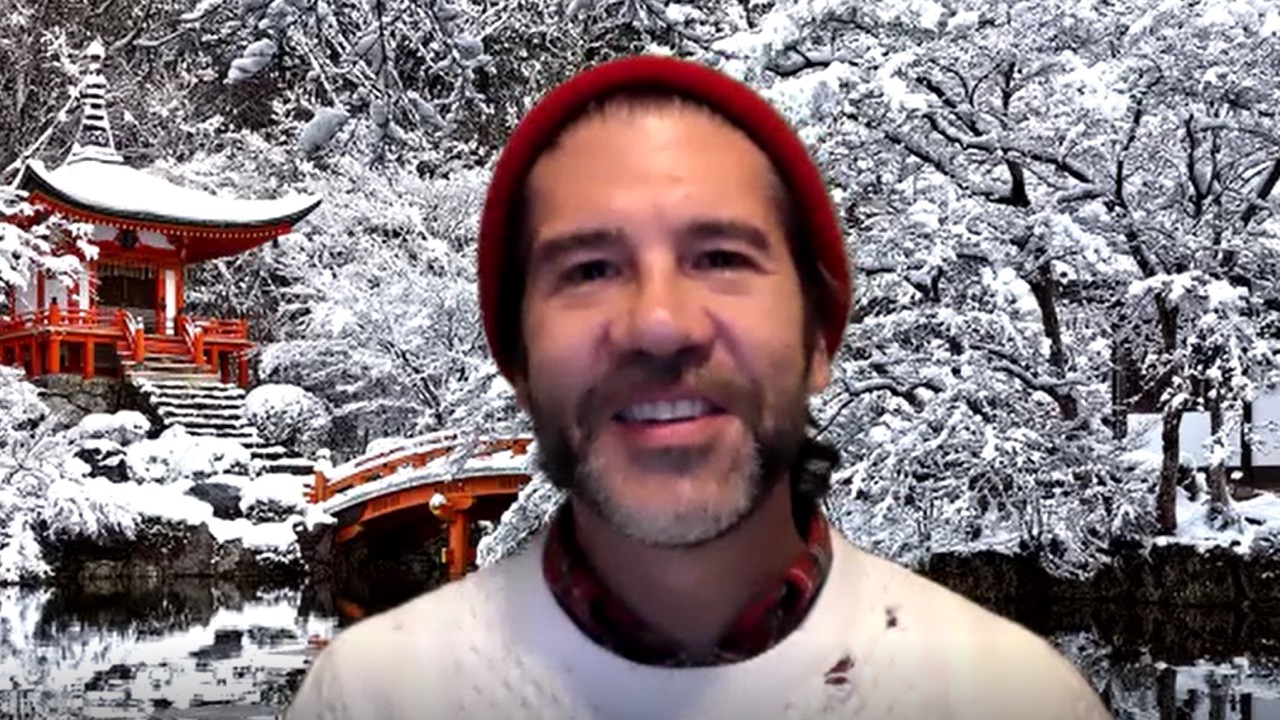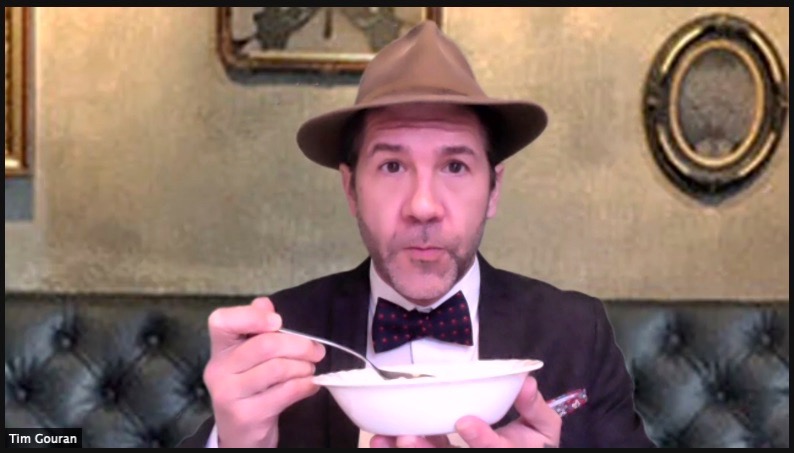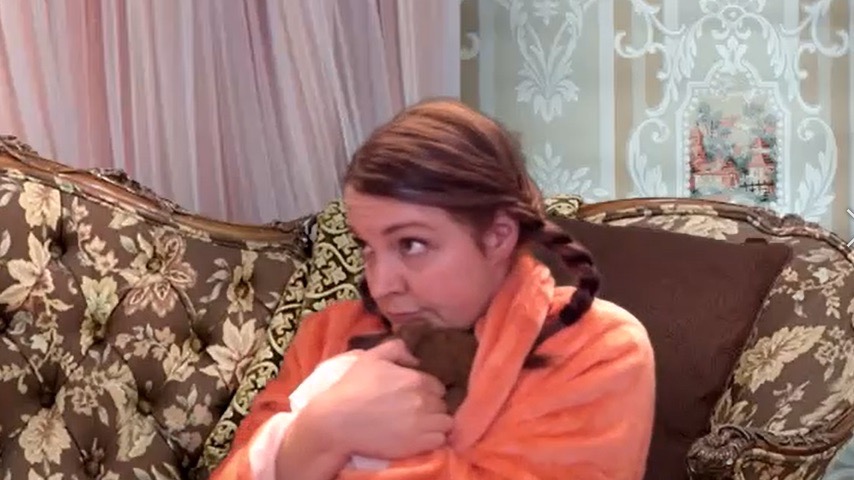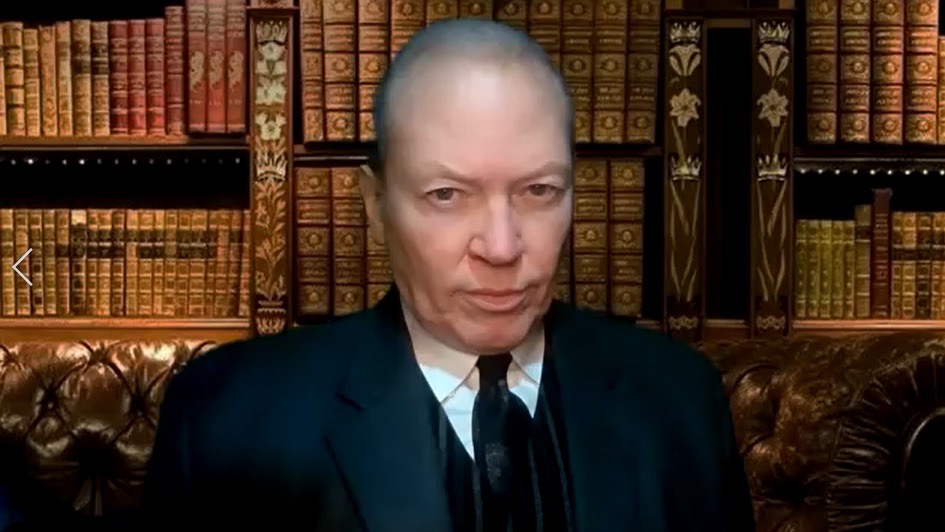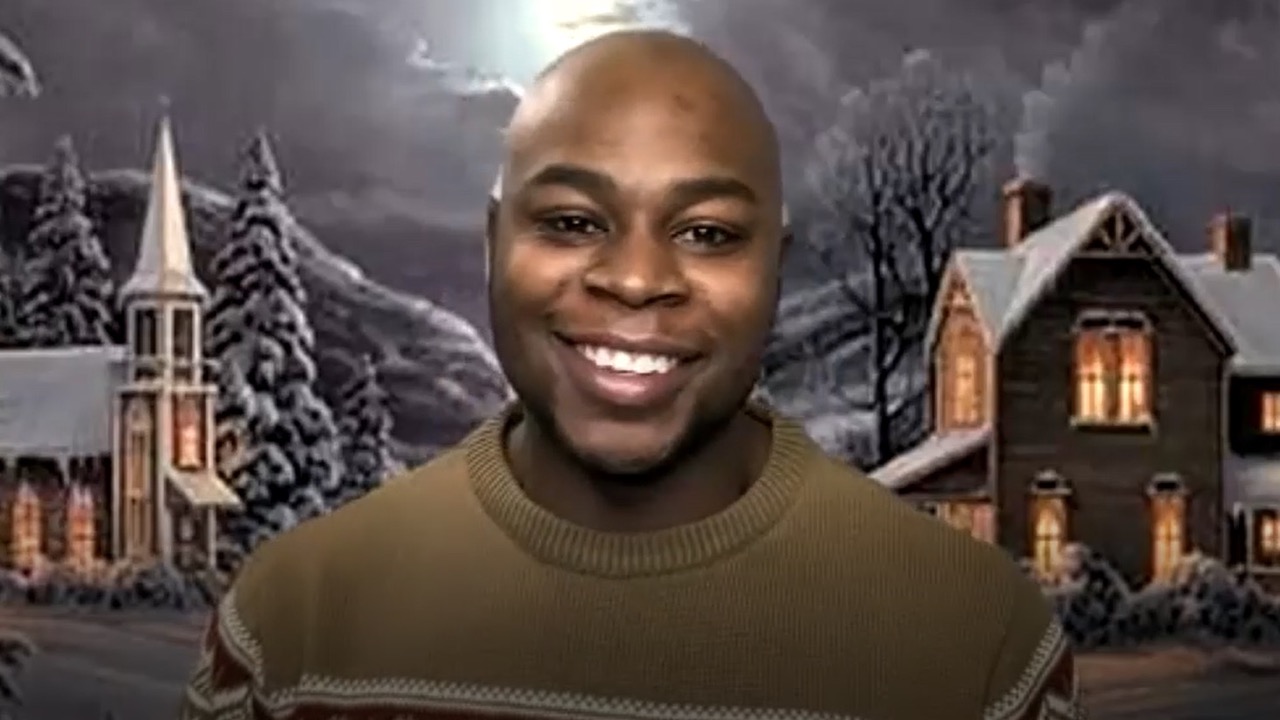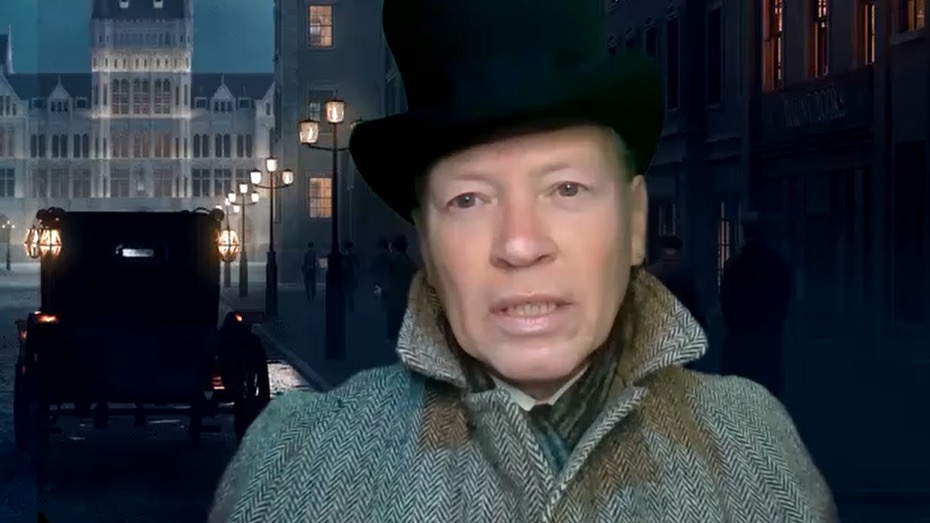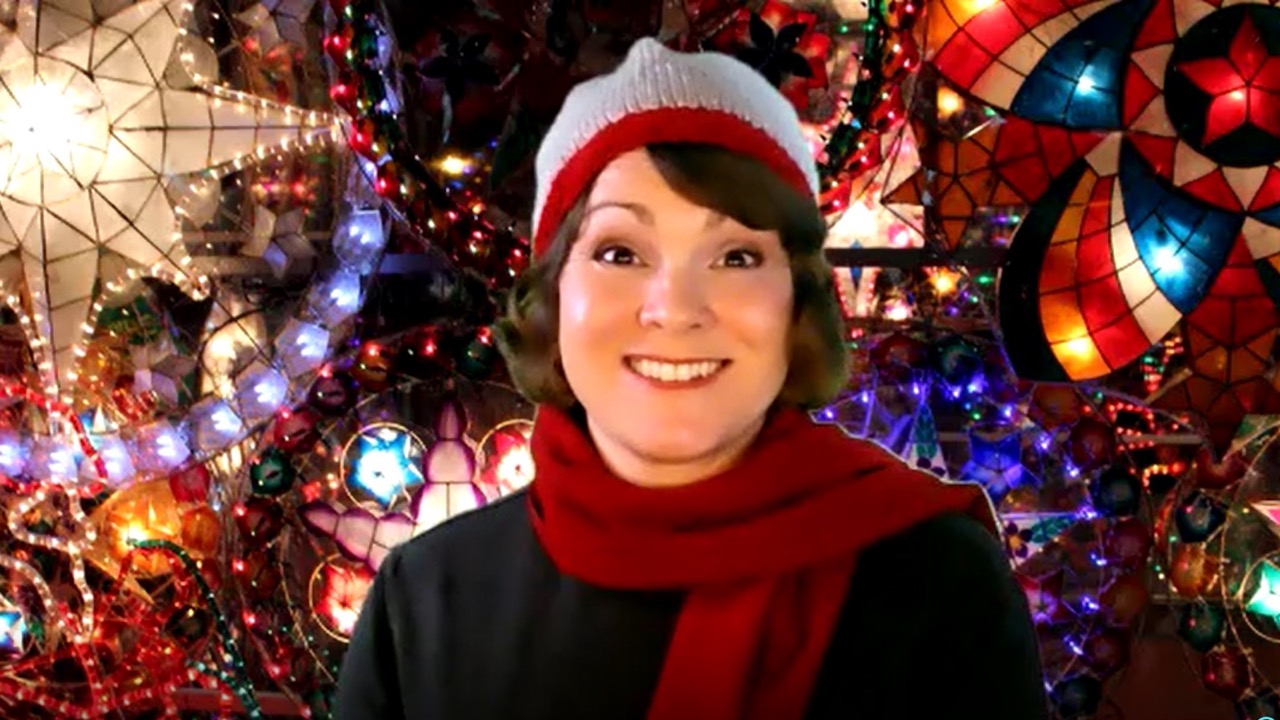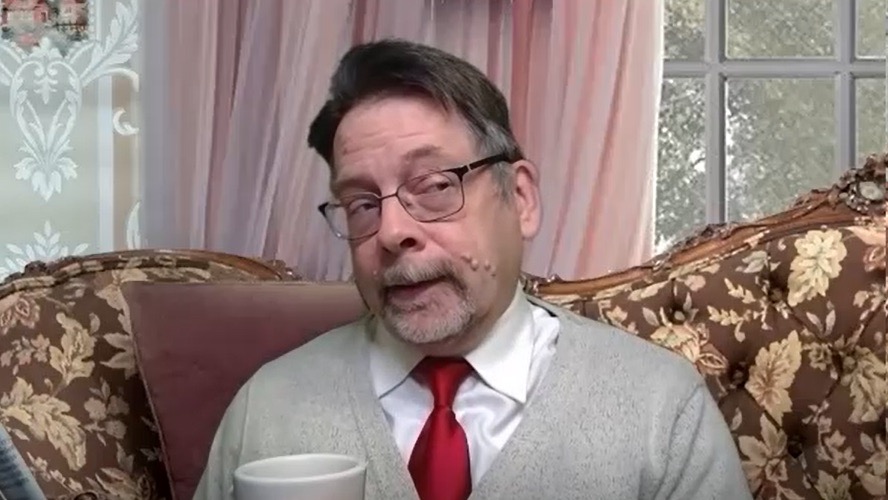 'Tis The Season: A Holiday Sampler 
This charming collection of short stories, poems, and music was curated and guided by veteran Seattle director Jeff Steitzer. 
Cast & Crew:
Antonio Mitchell
Ben Steitzer
Caitlin Francis
Curt Simmons
Elizabeth Alm
Keith Dahlgren
Tim Gouran
Director – Jeff Steitzer
Stage Manager/Zoom – Amanda Beckwith
Producer – Juli Bacon
Editor – Mike Haze
Costumer – Chris Curino
Musical Director – Mark Anders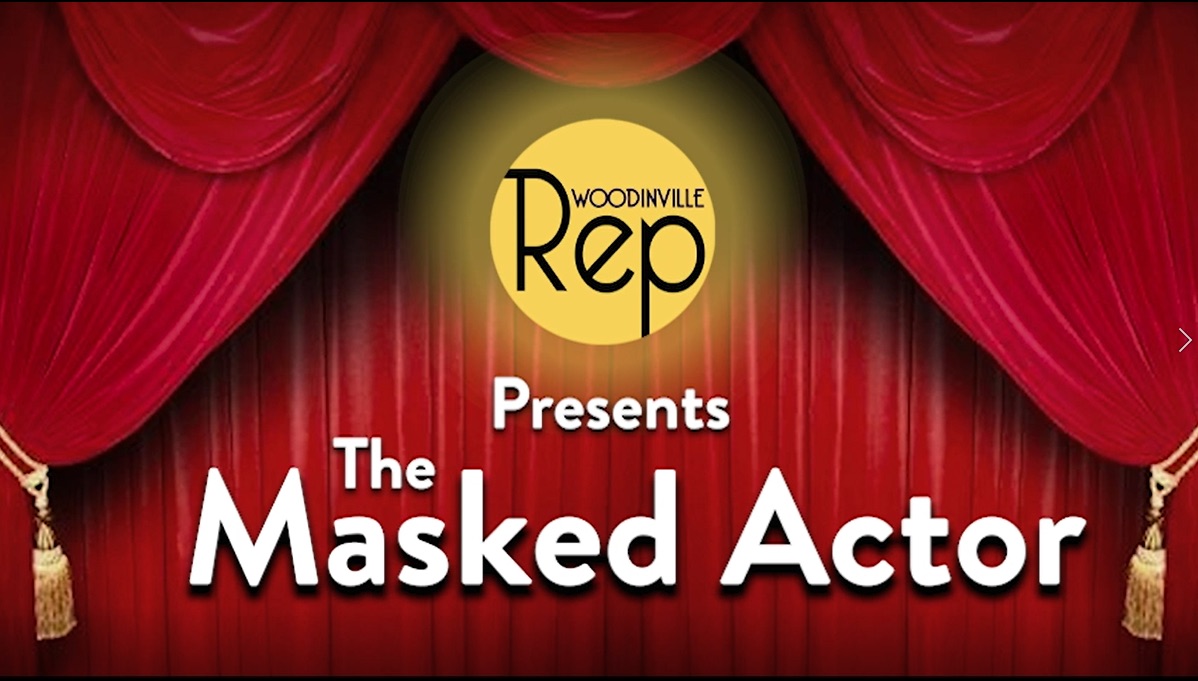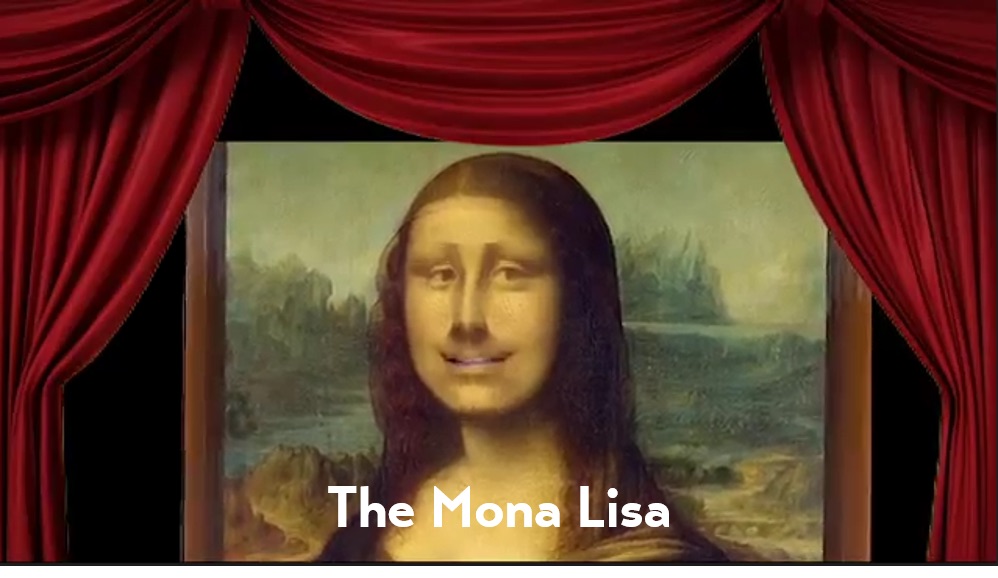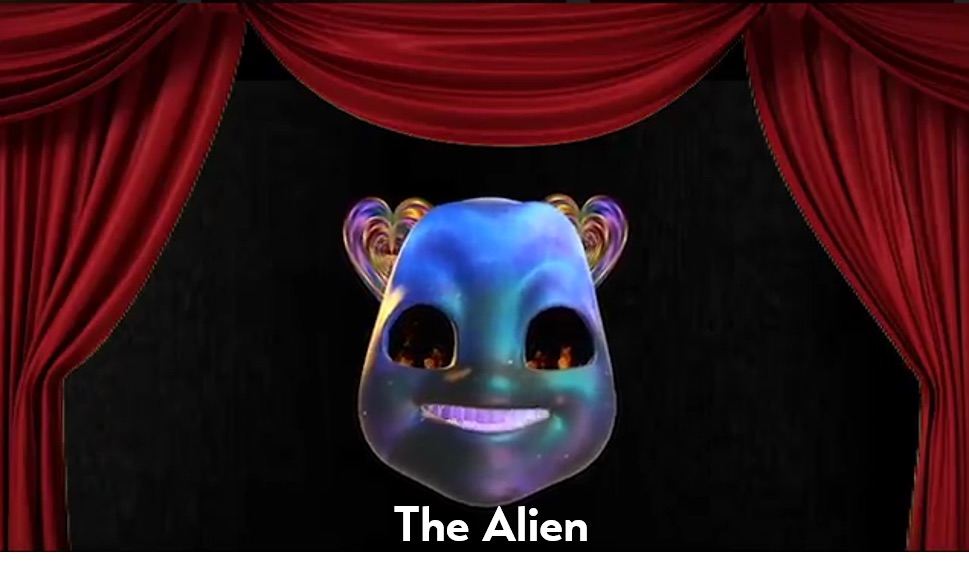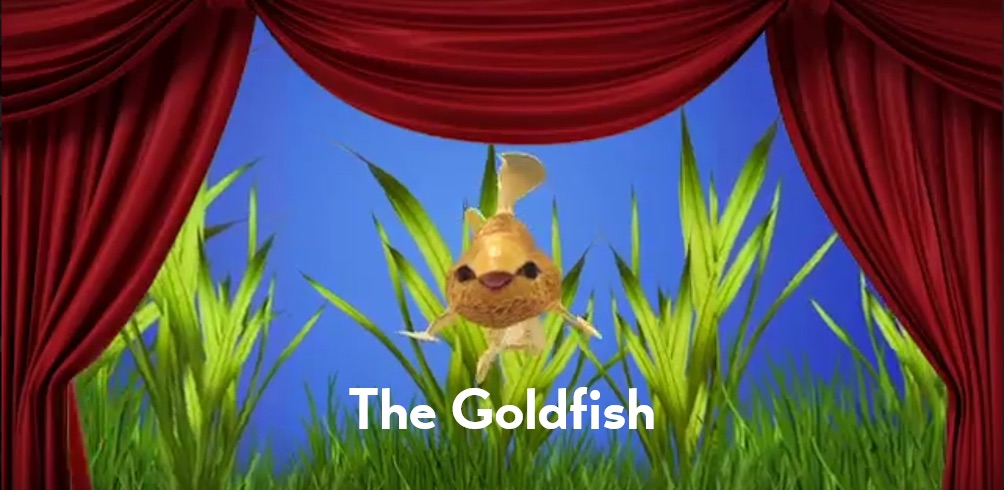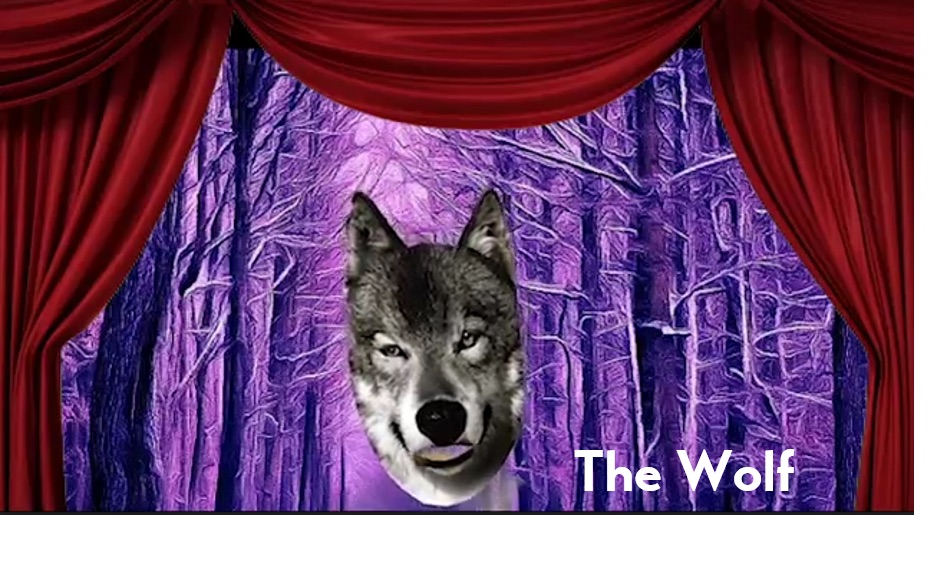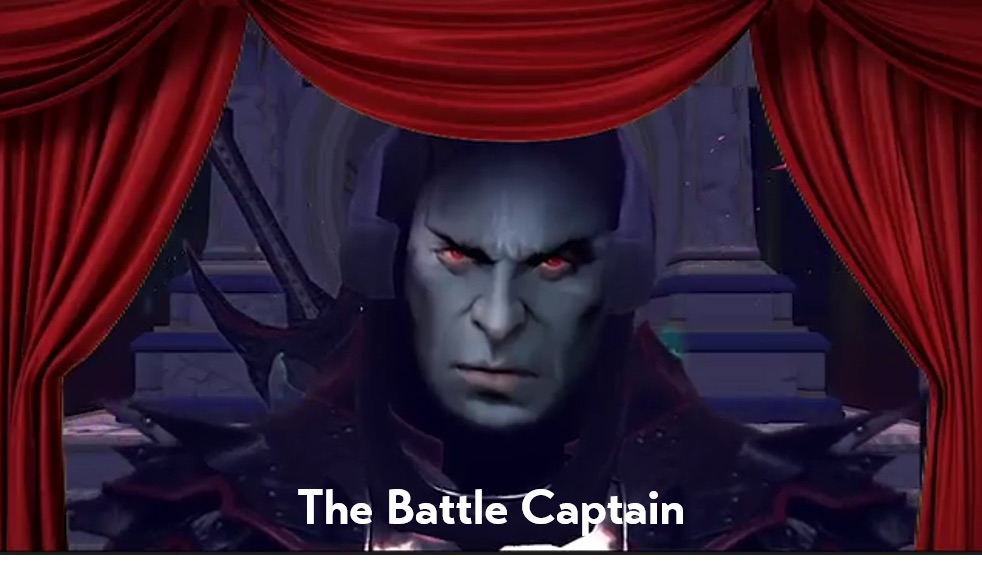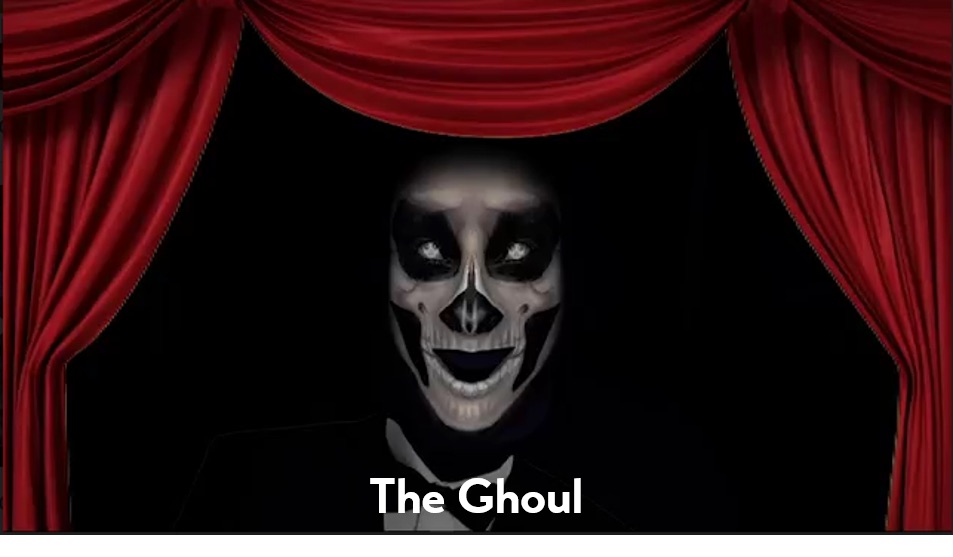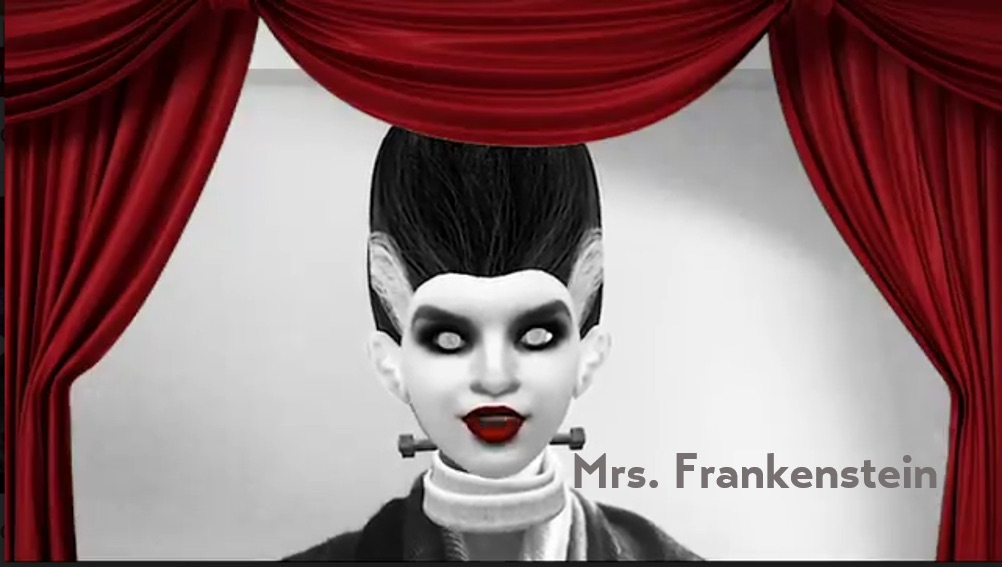 The Masked Actor
Eight talented actors performed pieces from The Spoon River Anthology in disguise as 8 different masked characters, and our audience got to guess who's who. The actor who fooled the most audience members won a prize!  
Cast & Crew:
The Alien – Mira Goins
The Battle Captain – Daniel Rhovan
The Devil – Monique Aldred
The Mona Lisa – Julia Mounce
The Goldfish – Emma Wilkinson
The Wolf – Angeline Nguyen
The Ghoul – Mark Fox
Mrs. Frankenstein – MJ Daly
Video Editor – Chris Curino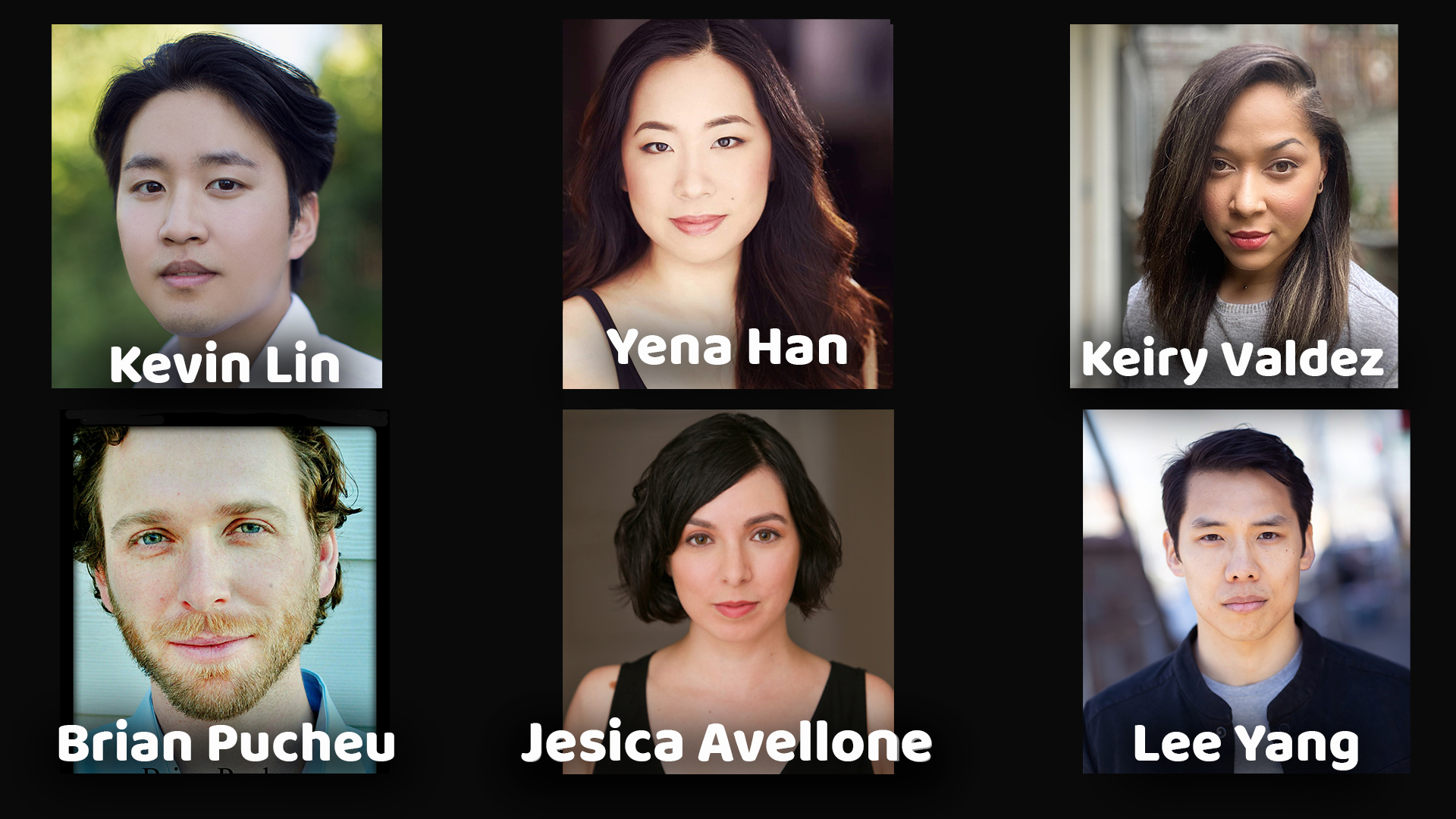 Cheers To Selene By Jim Moran
In a post Covid-19 time, Alyssa and Jason invite friends over for a late-summer weekend at their newly purchased cottage on Lopez Island.  With food, drink, merriment, and a hopeful spotting of a rare white orca, they try to rekindle good times after the worst of times. 
Cast & Crew;
Lee Yang – Rory
Brian Pucheu – Jason
Kevin Lin – Caleb
Keiry Vida Valdez – Alyssa
Jesica Avellone – Valerie
Yena Han – Tisch
Jane Ryan – Director
We acknowledge that Woodinville Repertory Theatre operates on the ancestral land of the Duwamish People, who have lived and cared for this land since time immemorial. We honor their ongoing connection to this land and recognize their leadership in the ongoing struggle for Indigenous sovereignty and self-determination. Learn more at  Duwamish Tribe