Let's Partner In Our Community
We are excited to welcome Vaulting Frogs Preschool as one of our 2023 season sponsors!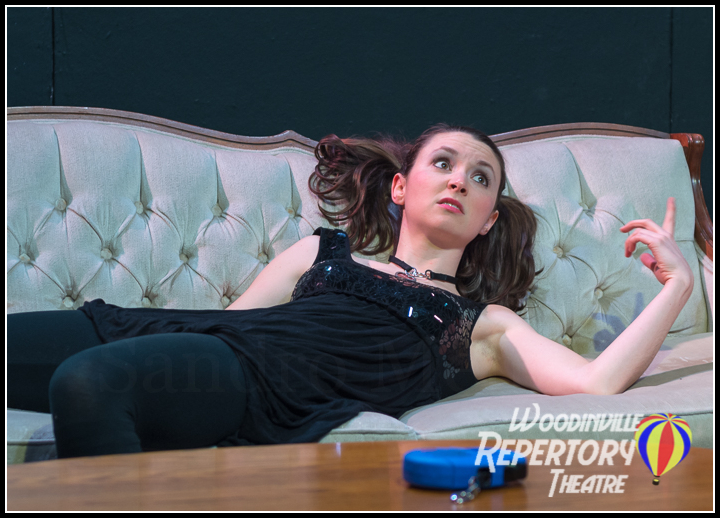 The Woodinville Rep is looking for a new space, or spaces, to perform our shows on a multi-year basis! If you know of space or a local business that would like to partner with us, we'd love to talk!  Click below to email us or call Charley Blaine at 425-891-6785.
Photo Credit: Sandro Menzel, Emily Shuel in Sylvia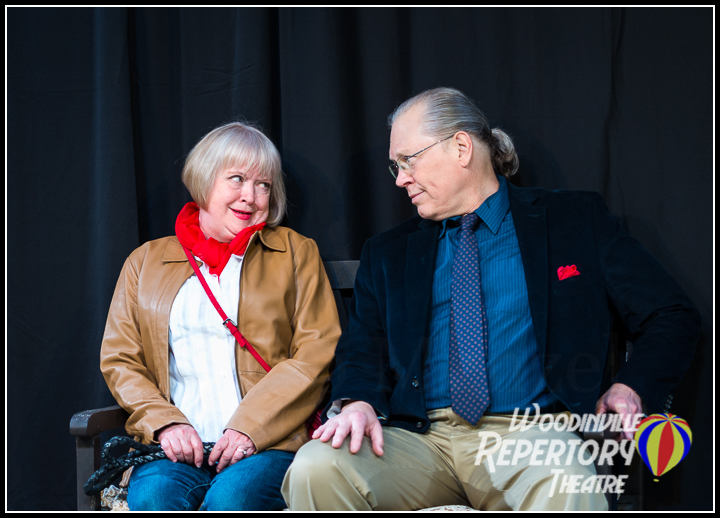 Interested in sponsoring the Woodinville Rep? 
Enjoy Our Plays On YouTube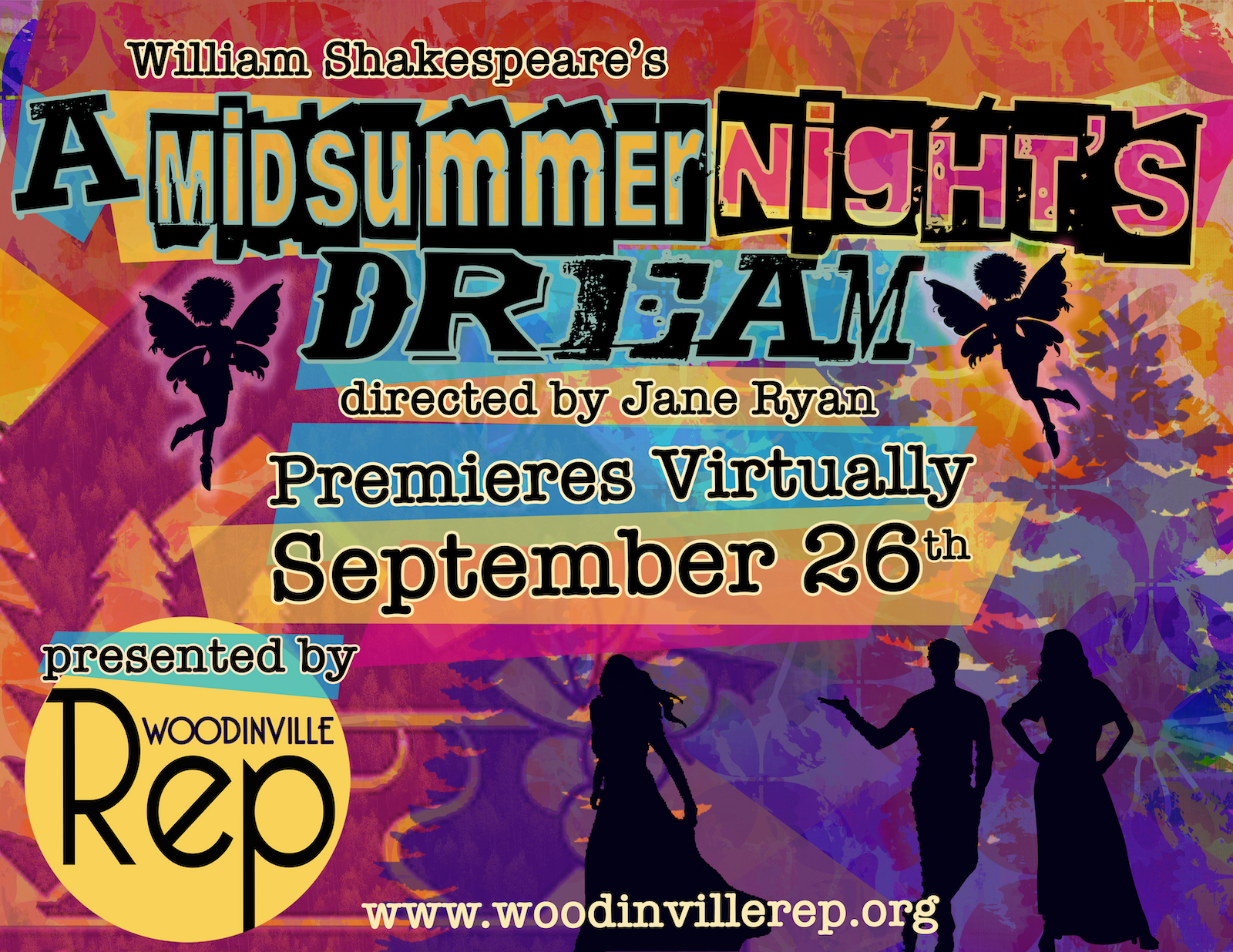 Virtual Shows
Lockdown and a pandemic didn't stop us from making theatre! Check out our Youtube channel to see our virtual shows.