WRT Presents – The Masked Actor
8 Masked Performers – Who's Who?
Woodinville Rep is proud to bring you The Masked Actor. Eight talented actors are performing in disguise as 8 different masked characters, and we want you to guess who's who. The actor who fools the most audience members wins a prize!
Each Friday, starting 3/19 and ending 4/9, we'll be releasing two videos right here at woodinvillerep.org.
Watch the video, look at the actors headshots and cast your vote for who you think each character is.
We'll reveal the winner and unmask all the actors 4/19!
Voting is now live! Click here to watch the videos and vote!
~~~~~~~~~~~~~~~~~~~~~~~~~~~~~~~~~~~~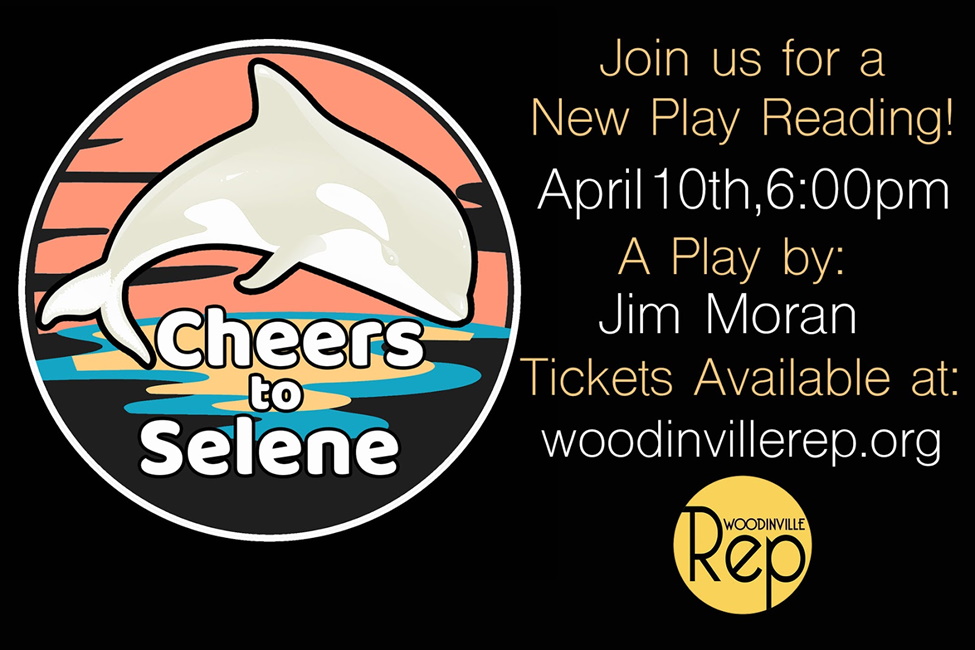 WRT Presents Cheers to Selene, by Jim Moran – A Virtual New Play Reading
Join us April 10th at 6:00pm for a LIVE reading of the show
Click here to purchase a pay-what-you-can ticket and get a link to join the Zoom webinar reading!
In a post Covid-19 time, Alyssa and Jason invite friends over for a lovely late-summer weekend at their newly purchased cottage on Lopez Island. With food, drink, merriment, and a hopeful spotting of a rare white orca, they hope to rekindle good times after the worst of times. However, challenges arise due to a recent suicide attempt, a past relationship and the hosting couple having their own unresolved issues. With the pandemic still in their wake, six friends attempt a process of healing that becomes more complicated than anticipated.
Please visit our show page for more info
~~~~~~~~~~~~~~~~~~~~~~~~~~~~~~~~~~~~
This reading of Cheers to Selene is brought to you by:
~~~~~~~~~~~~~~~~~~~~~~~~~~~~~~~~~~~~~
Please Donate to WRT!
We hope that you enjoy our work and we hope you find entertainment in it.
We also hope you find it in your hearts to donate to our cause! If you feel the urge, we ask that you donate to us here:
If you prefer, send us a check to
Woodinville Repertory Theatre
P.O. Box 2003
Woodinville, WA 98072.

Lastly, we hope that all our patrons and friends join in getting vaccinations to beat down the Covid-19 pandemic. Here's to a great 2021 from the Woodinville Repertory Theatre.

Questions: wrt@woodinvillerep.org