8 Masked Performers – Who's Who?
Woodinville Rep is proud to bring you The Masked Actor. Eight talented actors are performing in disguise as 8 different masked characters, and we want you to guess who's who. The actor who fools the most audience members wins a prize!
How does this work?
Each Friday, starting 3/19 and ending 4/9, we'll be releasing two videos right here at woodinvillerep.org.
Watch the video, look at the actors headshots and cast your vote for who you think each character is.
~~~~~~~~~~~~~~~~~~~~~~~~~~~~~~~~~~~~~~~~~~~~~
Before the contest starts, we ask that you consider donating to keep The WRT alive and healthy.
If you wish to donate, please go to our donation link. We thank you!
~~~~~~~~~~~~~~~~~~~~~~~~~~~~~~~~~~~~~~~~~~~~~
Meet The Un-Masked Actors:
| | | |
| --- | --- | --- |
| Mira Goins | Mark Fox | Daniel Rhovan |
| MJ Daly | Angeline Nguyen | Emma Wilkinson |
| Monique Aldred | | Julia Mounce |
Learn more about our performers here
We'll reveal the winner and unmask all the actors on 4/19!
And now, view each video and vote for who you think it is!
Who is Mrs. Frankenstein?
~~~~~~~~~~~~~~~~~~~~~~~~~~~~~~
The Masked Actor is sponsored by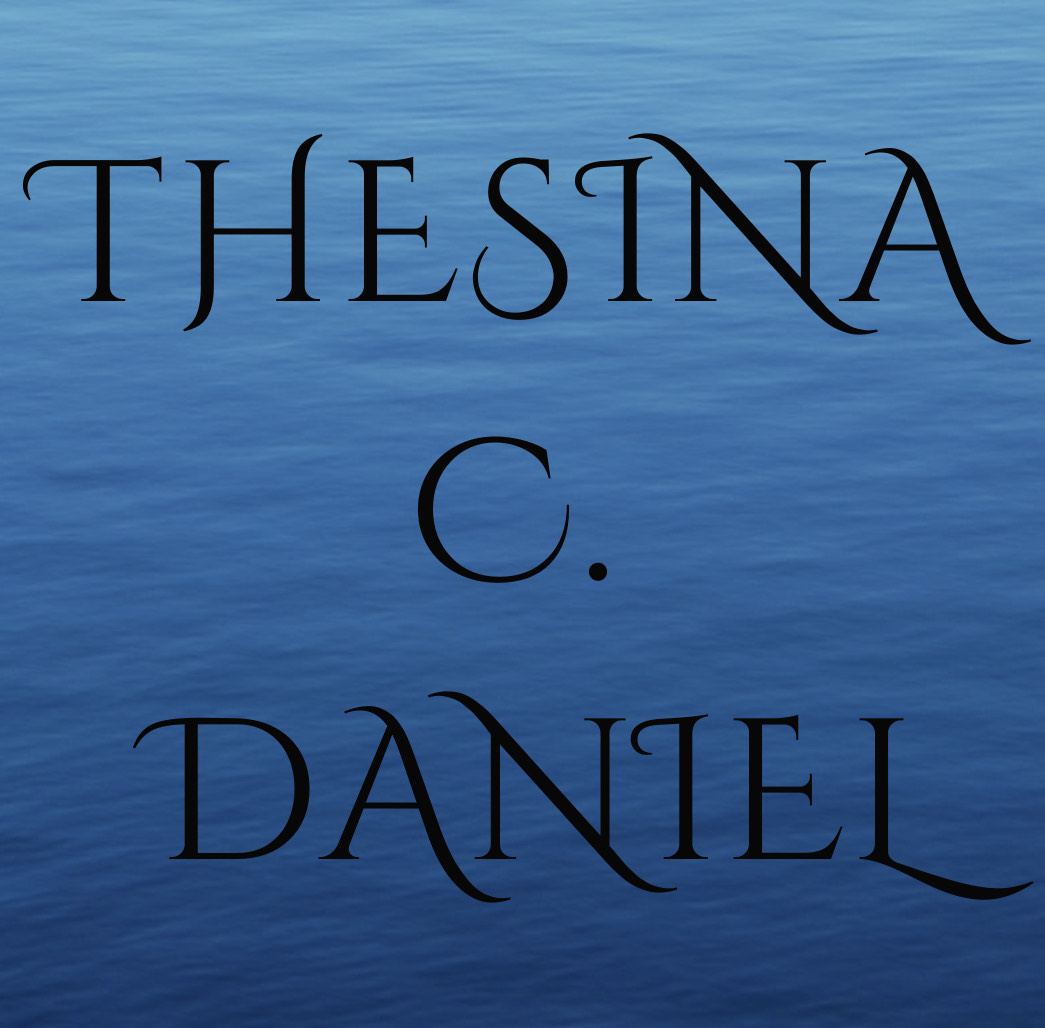 https://thesinadaniel.com/