About Us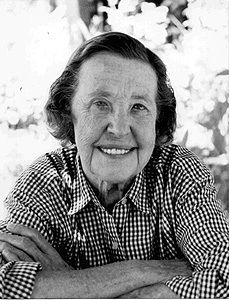 Founded in 1998 by Peg Phillips (of TV's "Northern Exposure"), Woodinville Repertory Theatre is a professional theater company in Woodinville, Washington. The company is dedicated to producing quality theater to appeal to audiences from the entire Puget Sound region.
The Woodinville Repertory Theatre is a 501(c)(3) non-profit organization and very much appreciate the support of the local community.
Board of Directors
Hjalmer Anderson: Co-President & Artistic Director
Sara Mutal: Co-President & Children's Theatre Director
Carol Smith: Treasurer & Business Manager
Rick DeJarnette: Secretary & Online Marketing Director
Charley Blaine: Publicity
Matt Cruz: Webmaster
Donna Ravensburg: Historian
Melanie Workhoven: Board Member
Contact Us
If you have any questions regarding this website or the Woodinville Repertory Theatre, feel free to contact us.